METTA SPA – BEST SPA IN HOI AN
Located right in the heart of Hoian Ancient Town at 54 Đường Phan Bội Châu, Metta Spa is proud to be one of the best Spas to bring you a Self-Loving Kindness journey. Opened its door in the last 2019, Metta Spa Hoian has created a perfect atmosphere for everyone to pamper themselves in many ways, using only one Product! It is the Kindness in everything we do. And it is a very Professional – Powerful – Thoughtful Kindness. We invite you to discover what is called Healing Hands, Kind Hearts and Luxurious Facilities. All is synthesized for a memorable – rejuvenated – relaxing spa experience.
Welcome to #MettaState where you could find a way back into the balance of Body – Mind- Soul.
Address: 54 Đường Phan Bội Châu, Cẩm Châu, Hội An


☎️

 Phone number: (+84) 906 498 168 // 0906 498 168
Email: [email protected]
Our Services
Read more
Book an Appointment Online
For your convenience, you can book your appointment online with our secure online booking tool — or call us at 0906498168
therapy
Health Benefits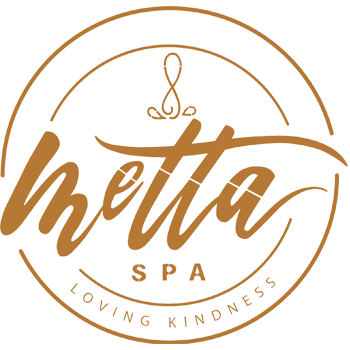 [/vc_column][/vc_row][vc_row][vc_column]
Gallery
[vc_media_grid element_width="3″ grid_id="vc_gid:1577265520674-fe851255f981d8d6c763039fa5665a4e-3″ include="787,788,790,796,800,801,803,794″][vc_empty_space][/vc_column][vc_column]SEE MORE[vc_empty_space height="30px"][/vc_column][/vc_row]