One of the first stops in Hoi An city, Vietnam for many travelers is the massage saloon! Getting a massage is a popular activity for tourism here, which is chosen as a great escape from the heat and bustle outside. But what's the big deal about massage in Viet Nam? Here are some tips for getting a good massage and types of massage you will find in Hoi An. Or just check our spa: METTA SPA.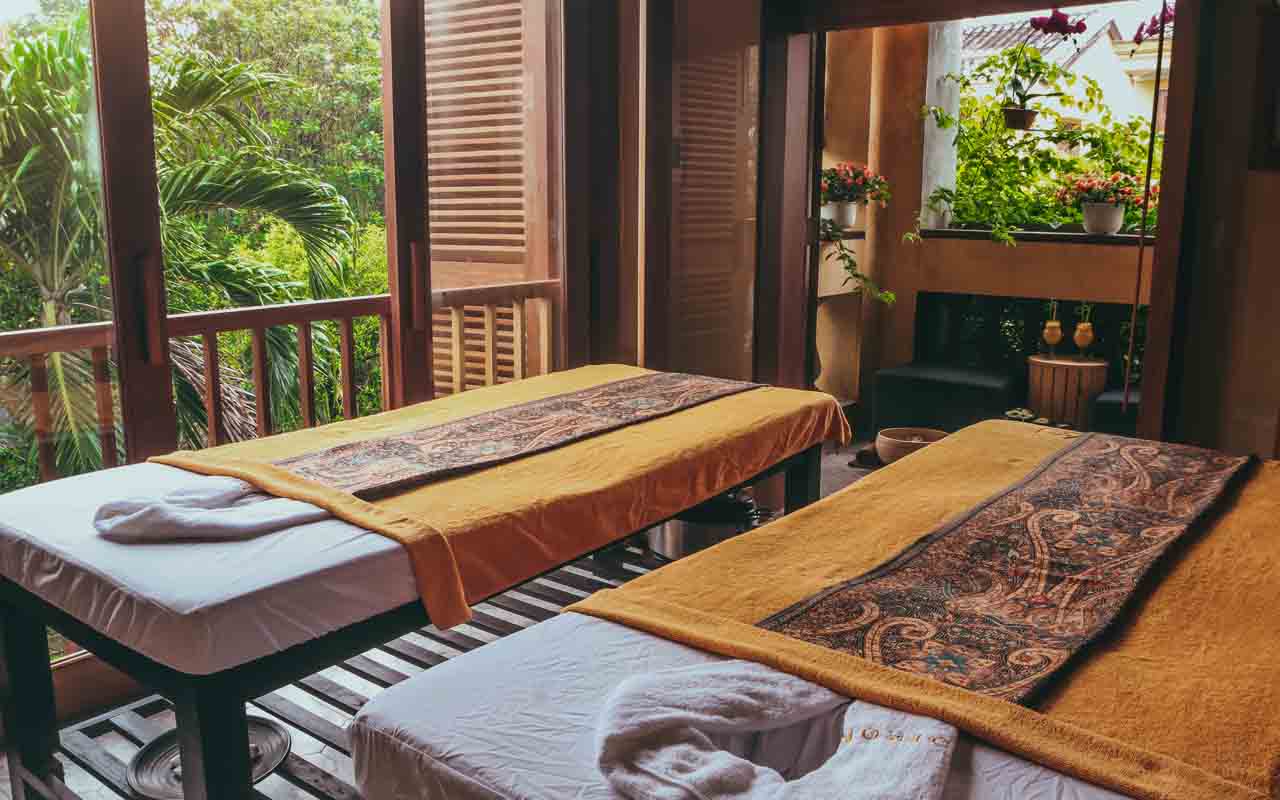 Located at 12 Phan Boi Chau, Hoian (Hoi An, Vietnam), Metta Spa opened its door to welcome the very first guests in late 2019. Metta Spa Hoian invites you to discover the luxury of true indulgence, total relaxation, ultra relaxing Spa rituals and timeless traditions of best kept spa treatments.
Here at Metta Spa , every journey starts with a signature tea and a herbal foot ritual. We have developed a team of highly skilled Spa Therapists who know how to deliver a proper spa treatment and will leave you totally relaxed and recharged. Not a super fancy spa, Metta Spa is created to become a friendly, inviting, and secluded spa. We don't talk much, we just want to work hard to create a friendly day spa experience that is unique, inclusive and welcoming, providing affordable luxury delivered by friendly, trained professionals. You can always expect a warm welcome when you visit Metta Spa.